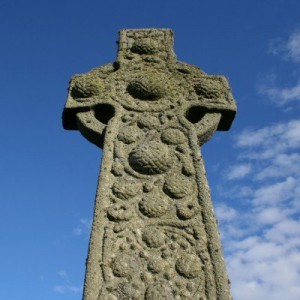 Each quiet day is unique, but all share the intent of providing us the space and time to connect more deeply with ourselves and with God.
Quiet days invite us to step out of the busy and give ourselves what our hearts secretly yearn for.
Come and be surprised!
Click here to access our list of planned quiet days!
 "Everybody thinks of changing humanity and nobody thinks of changing himself."    -Leo Tolstoy